How to see who unfollowed you on Instagram: If one wants to build a business or want to create a brand image then there is best digital platform is Instagram. Getting followers on Instagram is a difficult one, based on content that is available in your account lead to increase worth to your work.
When somebody unfollows you on Instagram, it would have an odd impact and heavy impact on the individual Instagram account. It's similar to giving us a 'dislike or decreasing account worth, maybe it leads to damage the name and fame of a particular brand. If you are an Instagrammer with a lot of followers and suddenly a month of your followers are unfollowing and you want to show who is going to unfollow then follow this article.
How to see who you recently unfollowed on Instagram
There are two various ways Instagram users can find who is unfollow them for multiple reasons. If you have personal Instagram where your family members and friends are following you and some of them unfollowers you then want to know who is unfollowing you then follow these steps
Open your Instagram account.
Tap on accounts which are located bottom left corner of the page.
In account you find the following, followers, and post option at the top side.
Open followers and type account I'd in the search bar.
If you find the account then they are following you, if you can find the account and display user unfound then he or she unfollows you.
This is a simple and easy method to know who is unfollowing you if you have fewer followers.
How to find who is unfollowing you on Instagram by using apps
If you have a large no of followers and want to know who has unfollowed you then it will have become somewhat difficult because in hundreds and millions of members, we can find a particular member and accounts and there is another alternative solution for it, that is applications which help to filter that who unfollows you.
There are no third-party apps that help to find un-followers lists but the official account of Instagram take action on them due to various reason. The official apps which help to see unfollow are available in the play store. In the present situation, only a few apps which is safe for the user are available to filter the unfollowed account.
Follow meter
In follow, meter users can find both unfollows and followers' percentage of an individual Instagram account. Using this app is simply straightforward, both Android and IOS device users can download this app. More than 3 million users are download to trace out unfollowed. It makes it easy to manage accounts.
Followers and unfollowers
Followers and unfollowers is an app that is available on the google play store and in the apple store, and it will be considered as an official app, also safe and secure to download and access without a doubt. This app completely provides free service. In this app, you can easily find the hoe are unfollowed you and who don't follow you back. This is the best app if you are looking for an app that filers both followers and unfollowers, especially on Instagram.
Unfollow users
Unfollow users are considered as one of the best apps which help to find out the unfollowers and also help to unfollow multiple members at a single time. Unfollow users for Instagram make it straightforward to compile a list among all account holders who may not follow your Instagram but who also you followers and it provides completely free service. More than 5 million members are downloading and using this app, and it's able to download it on both IOS and Android devices.
Followers and unfollowers of Instagram
In this app, we can easily find followers and unfollowers. This app is available in the google play store and provides free service. This app is specially designed to allow you to find and see and analyze your followers on your Instagram account. It is a well-known follower control app, which gives you a multitude of beneficial features that can help you improve your love interaction with social media by understanding it completely.
Followers' tracker pro
Followers' tracker pro is unavailable in the Android system and available only for IOS systems. Users can easily download and access for free. This app helps to teach out both followers and unfollowers of an individual account in an easy way.
How Instagram unblocked?
BY Using a VPN to Unblock your Instagram Account
Step1: Get Windscribe VPN From the Play Store on your Mobile
Step2: Open the VPN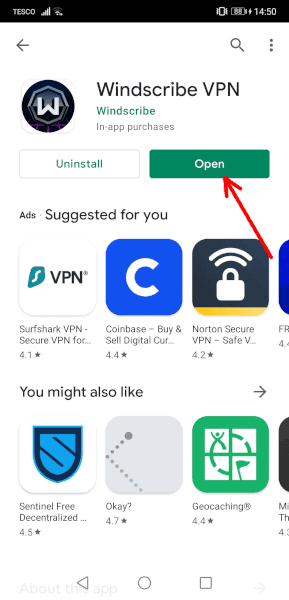 Step3: Log in or Select "Get Started"
Step4: Connect to a Server
Step5: Accept the Connection Request
Step6: Open Instagram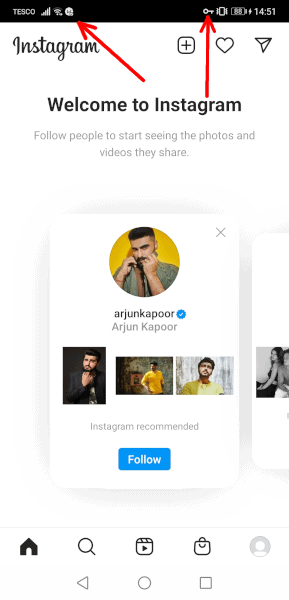 Conclusion
Using Instagram to create the best feature will be going on, based on worth and talent of the individual are going to create content to gain followers, unfortunately, if someone dislikes or loses interest in the content that your post automatically user is going to unfollow your account, in that time if you want to know who is unfollowing you there are multiple apps which give a better account management factor.